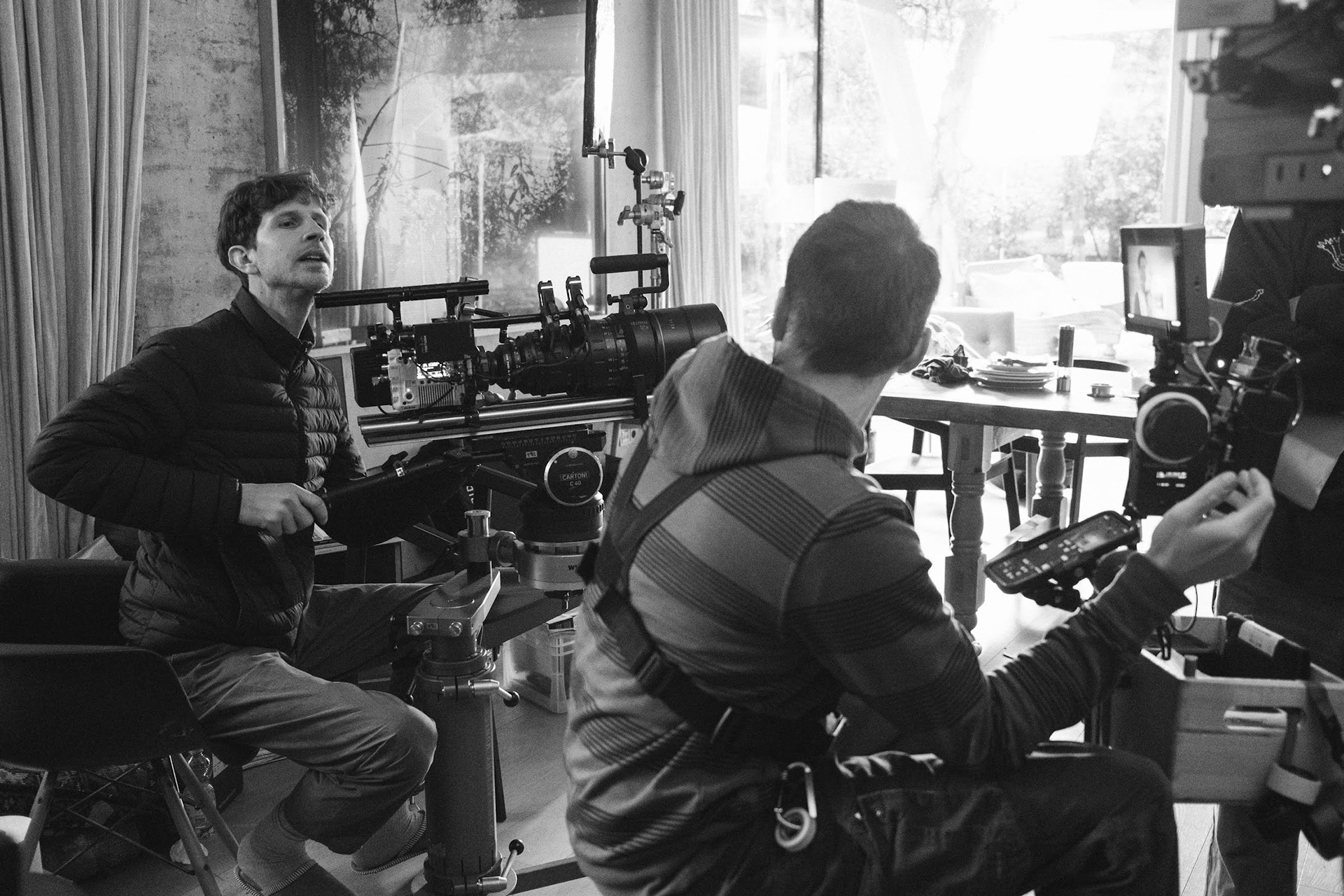 Freelance director of photography from Ljubljana, Slovenia.

My work consists of commercials, short films, documentaries, product videos, music videos and branded films. I enjoy translating client visions into compelling visual concepts while offering my expertise and creative input to enhance their ideas. My big passion is film which is often an influence also for my commercial work. 
My client list inculdes brands; Henkel, 2K Foundation, Bird Buddy, Juicy Marbles, Hübsch, 

Modra Zavarovalnica, MENT, A1 Slovenija, Kino Šiška, Novalac and more.
I am eager to collaborate with brands, agencies, productions and creatives who share my passion.